We believe access to credit and quality financial services is a human right. Our mission is to empower all people with the financial access they need to pursue a life of dignity and prosperity.
Paylater is a leading digital financial services platform that specializes in consumer lending. Headquartered in Lagos, Nigeria, we are a global company of over 40 employees with operations in Ghana, South Africa, United Kingdom and Portugal.
We have been providing credit in West Africa for over 6 years
2012: The journey to democratize credit in Nigeria begins…
One Credit is founded in Lagos, Nigeria. The company provides loans to salary earners only, using a paper based application process that requires supporting documentation.
2015: More credit for more people.
With advances in the consumer finance regulatory environment, it becomes possible for the company to provide more loans to more people. Not just salary earners. The company broadens its service offering, leveraging a network of agents on the ground to get lending services in the hands of thousands of consumers under the OneFi brand.

Thousands is good, but Millions is better! The founders realize that by leveraging technology, they could provide access to credit to significantly more consumers, and make the application process easier along the way. The Paylater mobile app was launched in May 2016. It was the first service of its kind. A fully digital consumer lending experience, available 24/7, that can get borrowed funds into a person's account in minutes. After just 2 years in market, the Paylater mobile app was downloaded by over 1 million users.
2018: Paylater launches in Ghana!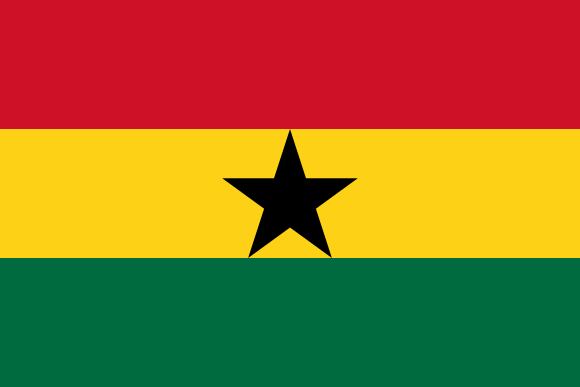 As a foreign professional in New York and Johannesburg, Chijioke experienced firsthand the disadvantages of not having credit history. Being required to pre-pay for most services was expensive, especially for young professionals just starting out. This is the burden that Nigerians face every day, and that Paylater hopes to relieve. Prior to co-founding Paylater, Chijioke sourced direct investment opportunities for the IFC and Zephyr Management LP. Chijioke holds an MBA from the Harvard Business School, an MSc in Risk Management from University of Reading, and a BA in Economics from University of East Anglia.
"Having little or no credit history doesn't not make you a bad customer. It just means you need a partner that will invest in getting to know you. We invest in our customers so circumstances don't stand in the way of opportunity."
Ngozi has had a fascination with credit since taking his first loan as a University student. He was intrigued by the trusting customer relationship that is needed to run a credit business. At Paylater, he takes pride in building that trust with thousands of customers every day. Ngozi co-founded Paylater after eight years as an entrepreneur investing in distressed companies across Africa, following a successful career in finance and risk management. He holds an MBA from the Wharton School, Msc in Computation from Oxford, First class degree in Physics from Imperial College and a CFA (R) charter.
"Our goal is to provide capital to consumers and entrepreneurs in a manner that empowers them to take advantage of opportunities that are otherwise inaccessible."
House No. 601 Newtown Rd,
Kokomlemle,
Accra, Ghana