Your transparent financial partner
With Paylater there are no hidden fees. All terms are communicated clearly up front before you accept.
Earn discounts on future loans by referring friends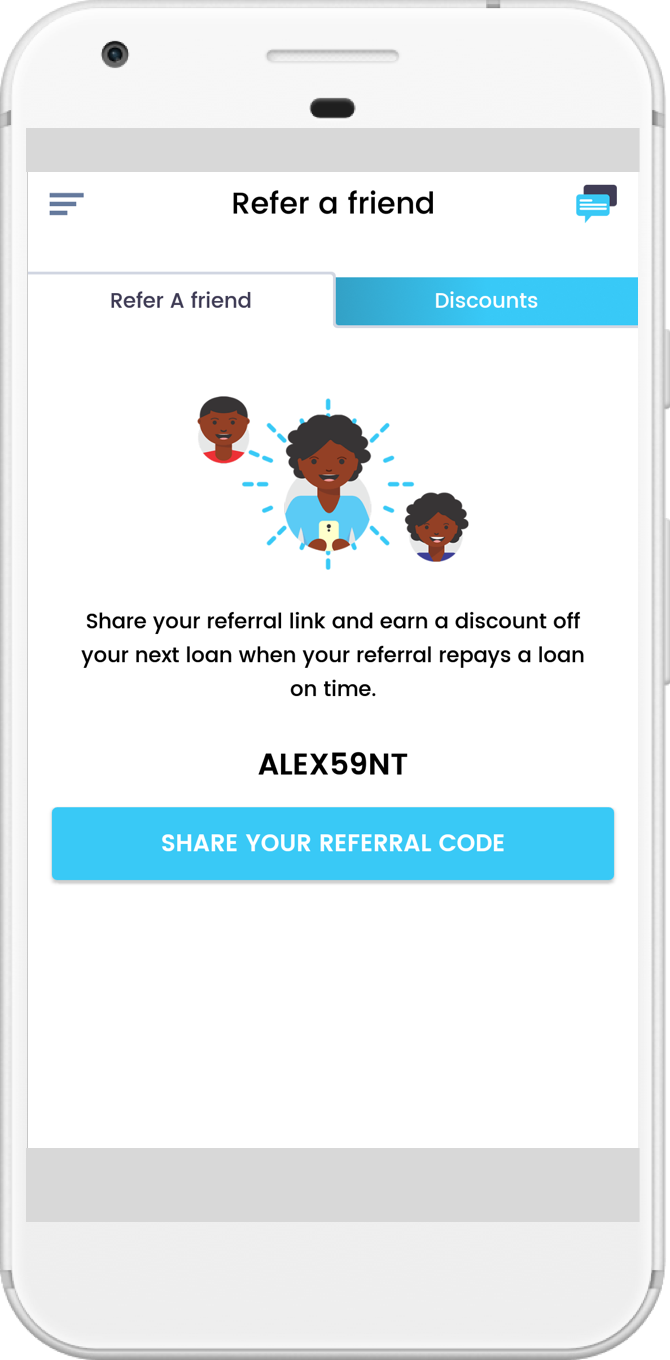 The more we get to know each other, the better your loan offers get
Unlock higher loan amounts and lower interest rates by repaying on time. Link your Paylater account to your primary phone number, and install Paylater on your primary device.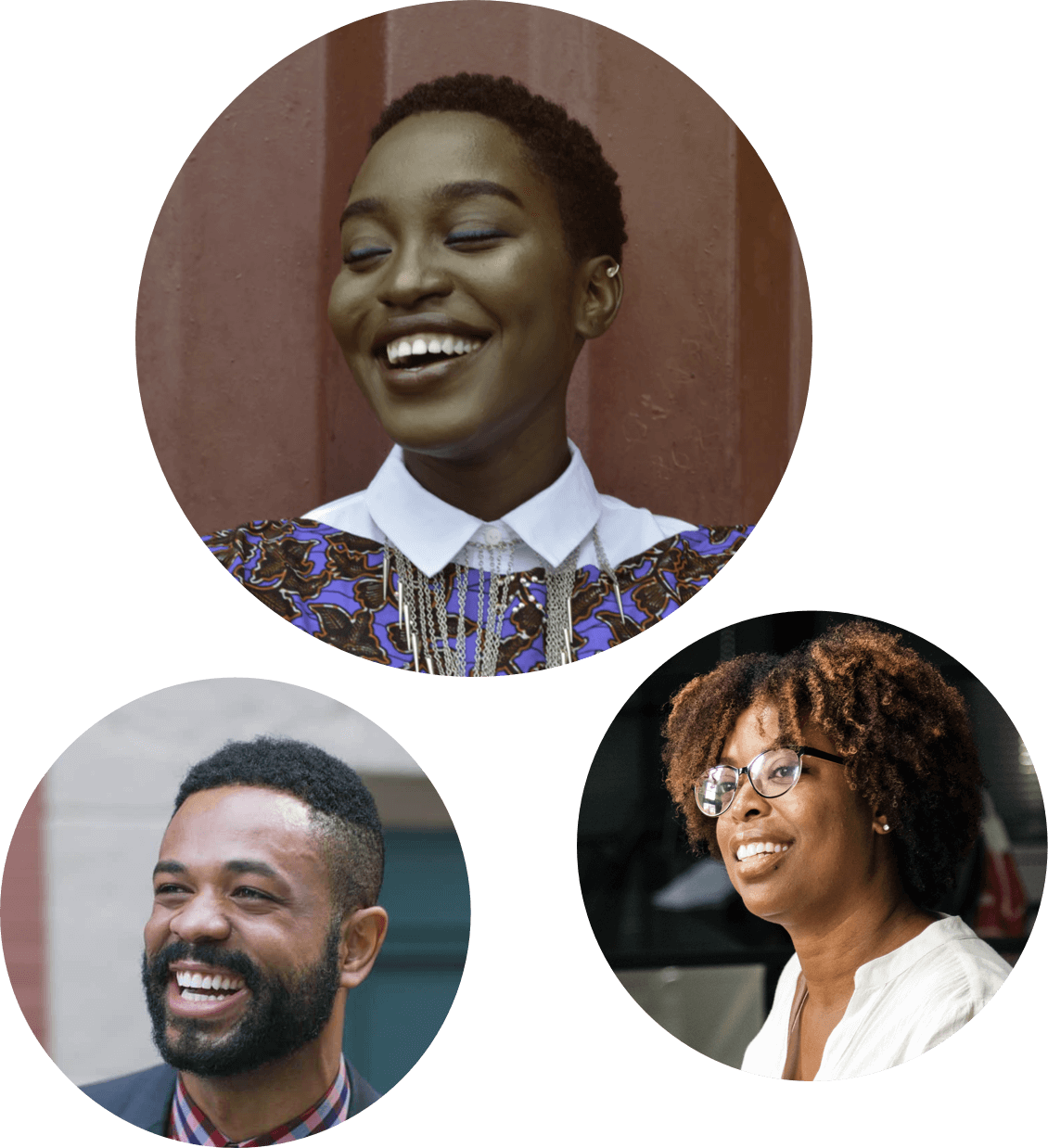 Fill out our brief application form with some basic personal information. We will review your application immediately.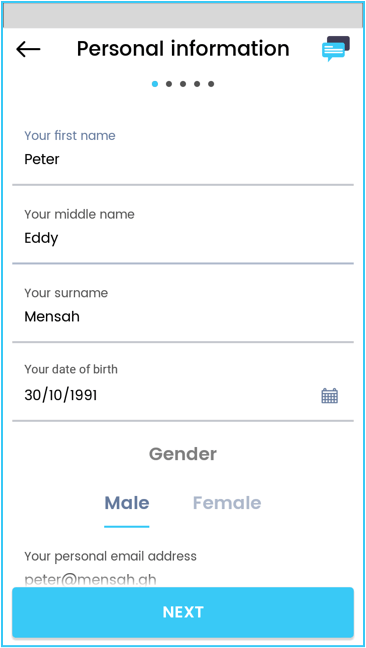 Once approved, funds are typically received within 5 minutes.

Repay your loan on or before the due date to increase your chances of recieving a higher loan amount and lower interest rate for your next loan.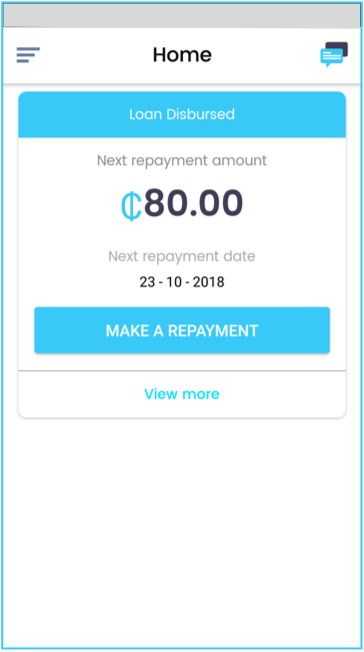 Customer support from real people
If you ever need assistance, our friendly customer service team is happy to help. Contact us via the in-app live chat or email.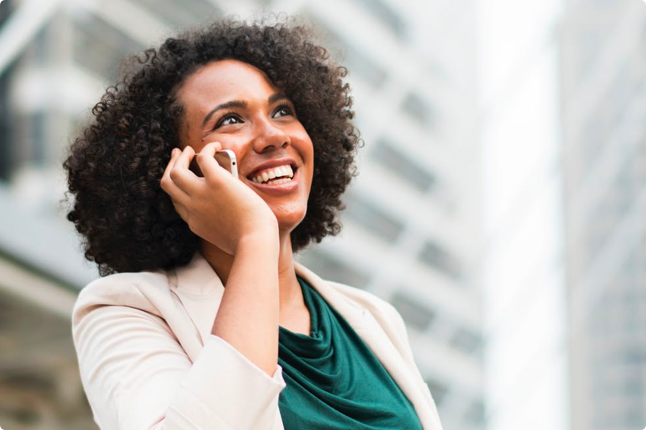 What customers are saying...
There's levels to how easy a loan app works. Paylater is like the king of convenience. No corners around their process and they disburse fast! Now that's trustworthy 💪💪💪
I need to confess that I have never seen a miracle like this in my entire life. I applied for a loan via the Internet and surprisingly it was approved and my account got credited, all within few minutes. Paylater you are too much. Many households will surely need your services. Thank you and God bless.
Kudos Paylater!!! Thank you for always being there in times of need and also for the quick response. I strongly recommend Paylater!!
Failure to pay off any loans taken trigger a notice to the consumer credit reporting agency which would negatively impact an individual's credit score. Late payments can also affect ability to borrow in the future, so please ensure timely repayments of obligations.
A Paylater loan attracts interest rates starting from as low as 5% monthly on the first loan. It is intended to meet urgent, short-term cash needs. Because of this, we have limited the available amount to GH₵5 (for first-time applicants) and loan duration to 15 or 30 days so you are not paying excessive interest rates.
Please do not take a Paylater loan if you intend to service long-term debts.